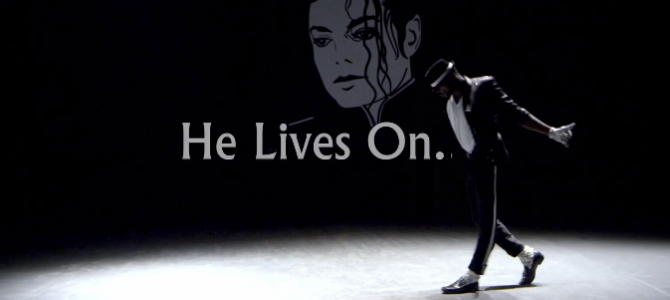 Jermaine Jackson Speaks On P-Square's Tribute To Michael Jackson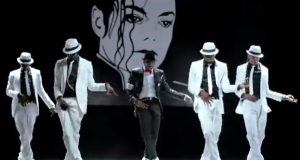 Big brother to late Michael JacksonThe Best Pop Music Albums of All Time. Read more ... » speaks on how touched he is to see the video dedicated to his brother by P-Square.
This is the beginning of big things to come.
[embedplusvideo height="281″ width="450″ editlink="http://bit.ly/16ZZxOF" standard="http://www.youtube.com/v/QzgcNS75pgY?fs=1″ vars="ytid=QzgcNS75pgY&width=450&height=281&start=&stop=&rs=w&hd=0&autoplay=0&react=0&chapters=&notes=" id="ep4152″ /]
: